What to Wear As An Escort
I was naive when I started escorting at London with my first agency in the year 2014. I used to go to appointments wearing Miss Sixty flared trousers and funky club wear. Yes I stood out like a sore thumb!
After a few months I realized I wanted to look discreet so bought my first pair of expensive shoes from Harrods, a snip at £325. I then decided that I wanted to look like I was on business when visiting extravagant hotels so I kitted my wardrobe out with soft feminine blouses, pencil skirts and shift dresses. This way you completely blend in where ever you are, as there are always business people travelling with their secretary's. Probably lots of them having affairs, so if you look like this you fit right in!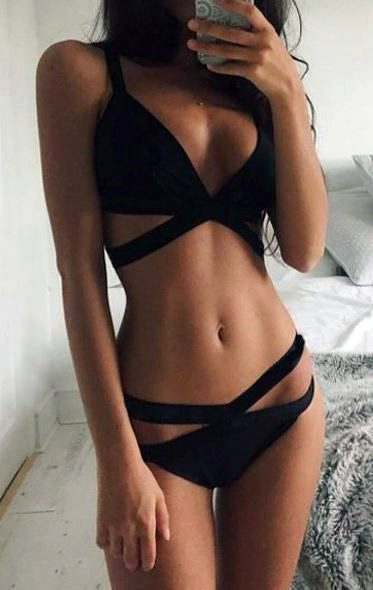 As an escort you're expected to have an array of fine lingerie and bedroom wear.
When I first started I used to kit myself out with Top Shop lingerie, and then I discovered Figleaves!
Where else can you see so many brands of lingerie in one place and get them promptly delivered to your door, with a free no quibble returns service? I ended up spending a small fortune over the years.
It's all part of the package as an escort, as you know that at some point in the evening you will be getting down to your finery, and you're expected to look and be sexy.
So to compliment my classy clothes I built up a collection of top lingerie. Some of my favourites were Simone Perelle, Mimi Holliday, Aubade and Lejaby.
As an escort it's essential that you keep abreast of the latest trends in lingerie (see what I did there ;) and Figleaves have it all.
More recently Figleaves have their own brand Midnight Grace which is feminine, sensual, comfortable and affordable. One of my favourites at the moment for the larger bust is their Olivia DD+ Balconette Bra. I love the blush colour of this bra it's soft and super sexy. Escort clients love this sort of bra because it's sheer, a little bit girlie, but very delicate and almost white (virginal!)
Sexy lingerie makes you feel good, no matter what you wear on top of it. So ladies if you're thinking of getting into escorting make sure you don't make the same mistake I did, you don't have to spend a lot, but get yourself kitted out first!
A lingerie dressing dairy written by Ashley.